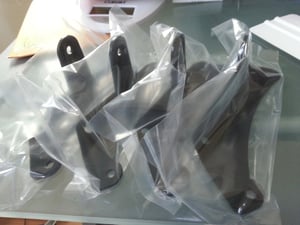 $

45.00 - On Sale
This bracket will allow you to bolt on a 2007-2008 Yamaha R1 fender. (or any other fender you can customize to fit) does not work on gy6 motor swaps.
Fenders can be found cheaply on ebay.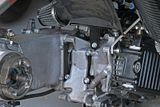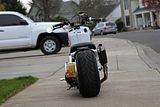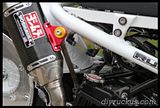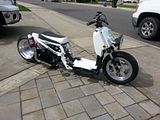 How to trim your 07-08 Yamaha R1 fender to fit. (keep in mind OEM fenders should come with the bushings installed)
China Replicas Usually do not!
http://www.youtube.com/watch?v=P6PCBs3wRMA

*Depending on what type of Tire and wheel slight modifications may be needed to make fender work with your setup.
Bending or notching of bracket may be needed in some tire/wheel combos. Obviously i can not test every tire/wheel combo out there*
was: 51.50